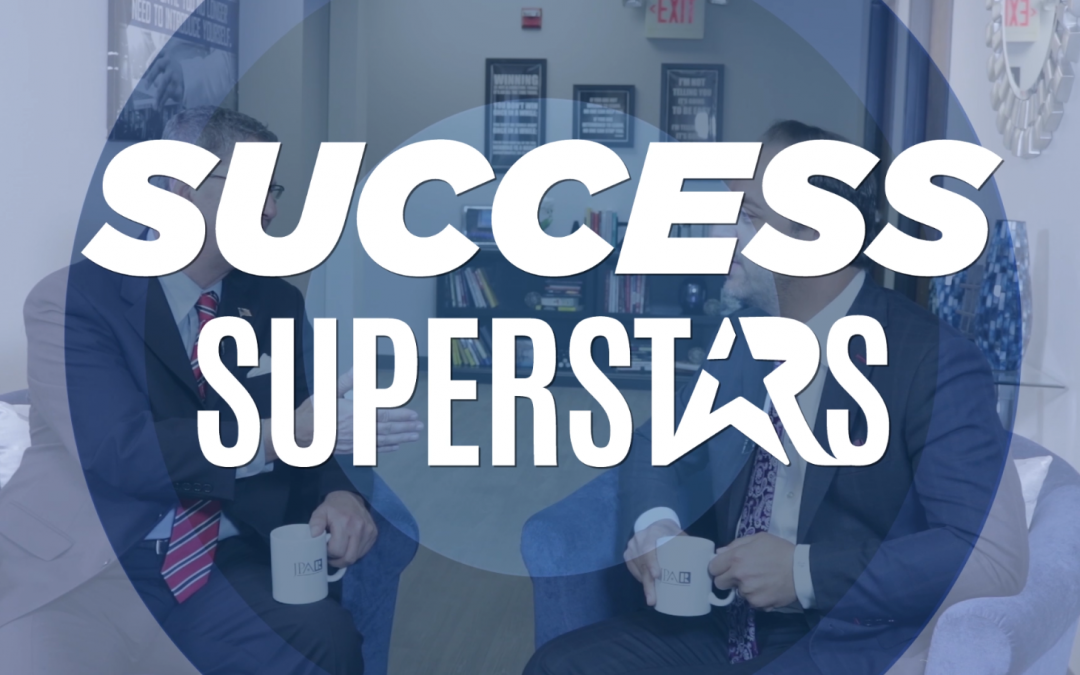 On episode 106 of Success Superstars, Meghan Pelley from San Antonio talks with Mark Johnson, CEO of JP & Associates Realtors about how she produces the fuel that makes the business run for her successfully. She's received for the sixth year in a row the Platinum Top 50 and for the ninth consecutive year the 5 Star Pro Award.
"I implement the Platinum Rule: do unto others as they would have done for themselves." – Meghan Pelley

Now available on the go: listen to inspirational stories on all podcast platforms including Apple Podcasts, Google Play, Spotify, just search 'Success Superstars' anywhere you listen to your favorite podcasts.