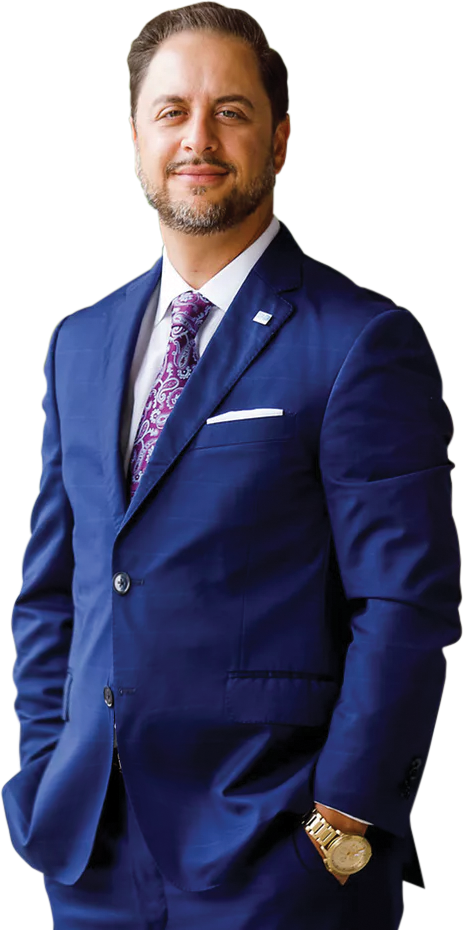 " As the top 50 brokerage in the US, our mission is to provide extraordinary services and exceed our clients' expectations by always committing to the highest levels of professionalism, ethics, and standards in the real estate industry. "
JP PICCININI — Founder/Broker
Over 30 Franchises Sold in 6 Months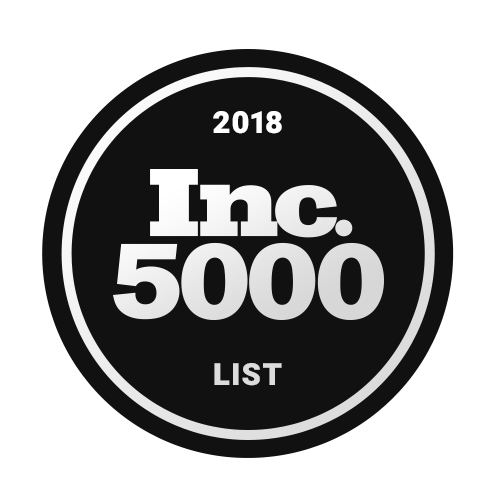 Top 100 Places to Work
#1 Independent Brokerage in Texas

22nd Largest Independent Brokerage 2019
$2.6 Billion in Sales 2018

50th Top Brokerage in the Nation 2019
Over 30 Franchises Sold in 6 Months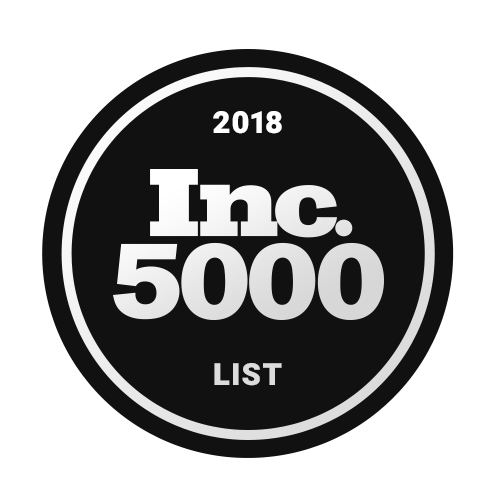 Top 100 Places to Work
#1 Independent Brokerage in Texas

22nd Largest Independent Brokerage 2019
$2.6 Billion in Sales 2018

50th Top Brokerage in the Nation 2019
All of our agents at JP & Associates REALTORS® are held to the highest standard of professionalism and productivity. We hire only full time agents who know their market.
If you are looking for a professional who will exceed your expectations, please click below!
We
Love

to

Serve our Clients.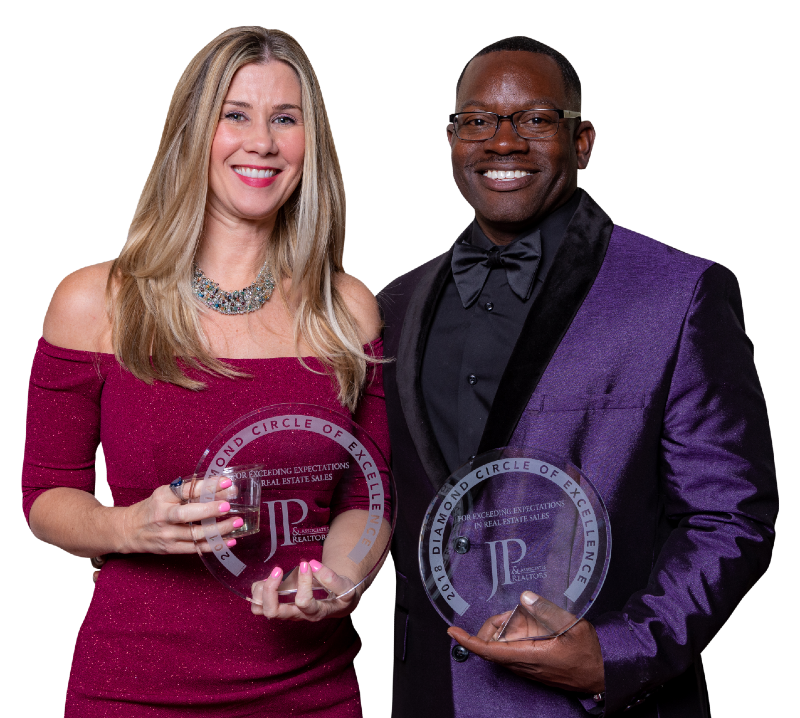 We've set out to change the way real estate is done by creating an agent centric brokerage and leaving the broker to handle training, best practices, compliance and, transaction management.
Serving our agents not only allows these professionals to invest more in self-promotion and marketing, but also, in themselves.










Stay informed on all our latest news and events.