Now in Over 60 Locations Across 28 States
with over 4,000 agents
Serving our Clients
as Influential Industry Leaders

#JPARNATION
Over 35 Franchises Sold Since 2019.

Most Profitable Franchises

Most Innovative Franchises

Top Franchises Overall for Satisfaction

Top Franchises for Best Culture

Top Recession-Proof Franchises

Franchise Rockstar
INMAN Innovator Awards Finalist.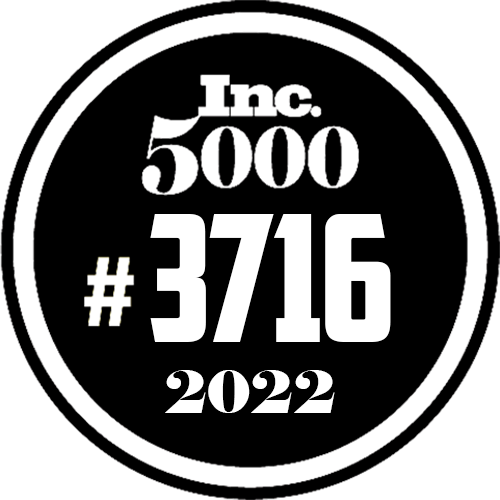 #1 Independent Brokerage in Texas Prior to Franchisinig in 2019

18th Largest Independent Brokerage 2022
$7.82 Billion in Sales 2022
23,250 Closed Transactions in 2022
Over 4,000 Agents Across the US
Now in Over 25 States and Still Rapidly Expanding

#53 on the 2021 Mega 1000

32nd Top Brokerage in the Nation 2022
Dallas / Fort Worth, TX
Is Dallas / Fort Worth TX your next home? You are not alone, Dallas has become one of the most sought after housing markets.
San Antonio, TX
San Antonio is as comfy as an old pair of cowboy boots. The city offers great amenities and famous landmarks.
Austin, TX
Austin, TX offers residents so many amazing things to do, places to live and people to meet!
Houston, TX
Houston has one of the youngest, fastest growing and diverse populations anywhere in the world.
Columbia, SC
A charming and historic place to call home, JPAR can help you find your piece of Soda City!
Denver, CO
Denver, also known as the mile-high city, is home to a rich culture and a fast-growing economy. There are over 150 JPAR agents, and growing, serving the Denver metropolitan area.
With over 4,000 across the US, all of our agents at JPAR® - Real Estate are held to the highest standard of professionalism and productivity. We hire only full-time agents who know their market.
If you are looking for a professional who will exceed your expectations, please click below!
We
Love

to

Serve our Clients.

"I found JPAR online when looking at houses. After finding the home I wanted, they were able to set me up with an agent to quickly show me the house I wanted. My agent was AMAZING! He was transparent and upfront with me, and I was able to buy my dream home against multiple offers!"
- Amy K.

"I was referred to Naddia and her team. They are awesome! This was our first time buying a house and my wife and I are so grateful for their exceptional service!"
- Cesar G.

"My JPAR agent did such a great job representing me on my home sale. She was able to list and sell my home over the asking price in under 24hrs!!! I am very pleased with her and the type of agents and service this company provides."
- Crystal T.

"Sarah did such an amazing job selling our home and finding us a new one. We were in a time crunch and she made it happen. She is an outstanding agent and JPAR is fortunate to have her!"
- Kyle C.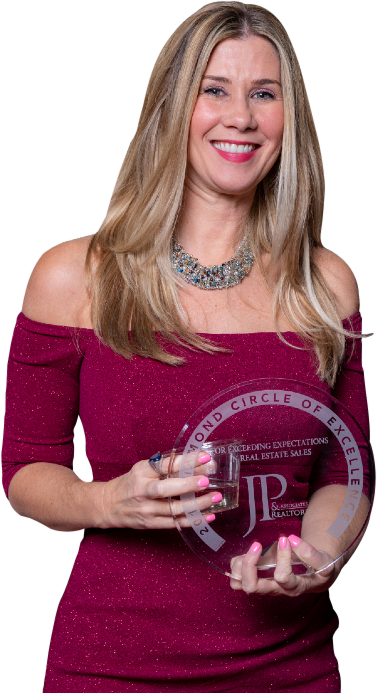 We've set out to change the way real estate is done by creating an agent centric brokerage and leaving the broker to handle training, best practices, compliance and, transaction management.
Serving our agents not only allows these professionals to invest more in self-promotion and marketing, but also, in themselves.

"If you love real estate and love to work hard, you WILL be successful with this company. JPAR® offers an overflowing amount of support and tools for each REALTOR®. I haven't seen another platform like this that provides each person with SO much opportunity!"
- Richard Parker

"JPAR® has been invaluable to my success as an agent. Whether you are new to the business, or an experienced agent, they have all of the tools you could possibly want or need. Plus, the support is first class! I'm proud to be a JPAR® agent."
- Caleb Carter

"JPAR® has been a major driving force in my real estate career. I would not be as nearly as successful as I am today without their support and resources. I consistently have record breaking years, and that is in part due to everything they have to offer. JPAR® IS the ideal real estate brokerage!"
- Tiffani Hayes
As I delved into this insightful blog on maximizing productivity by Jonathan Long, a profound realization struck me - time is the great equalizer. Whether you're a seasoned entrepreneur or just starti…
Stay informed on all our latest news and events.