Now in 65 Locations Across 24 States
with over 3,500 agents
Serving our Clients
as Influential Industry Leaders

#JPARNATION
Dallas / Fort Worth, TX
Is Dallas / Fort Worth TX your next home? You are not alone, Dallas has become one of the most sought after housing markets.
San Antonio, TX
San Antonio is as comfy as an old pair of cowboy boots. The city offers great amenities and famous landmarks.
Austin, TX
Austin, TX offers residents so many amazing things to do, places to live and people to meet!
Houston, TX
Houston has one of the youngest, fastest growing and diverse populations anywhere in the world.
Columbia, SC
A charming and historic place to call home, JPAR can help you find your piece of Soda City!
Denver, CO
Denver, also known as the mile-high city, is home to a rich culture and a fast-growing economy. There are over 150 JPAR agents, and growing, serving the Denver metropolitan area.
With over 3,500 across the US, all of our agents at JPAR® - Real Estate are held to the highest standard of professionalism and productivity. We hire only full-time agents who know their market.
If you are looking for a professional who will exceed your expectations, please click below!
We
Love

to

Serve our Clients.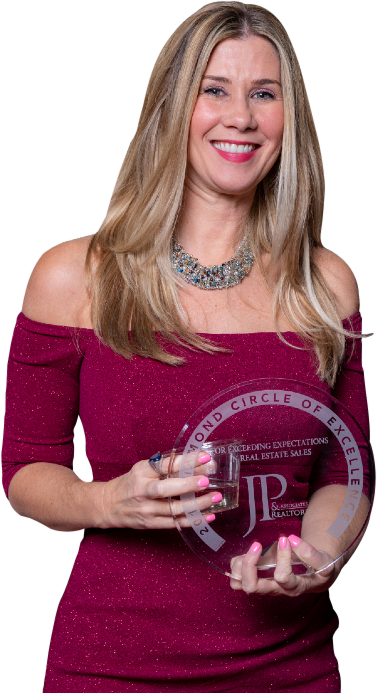 We've set out to change the way real estate is done by creating an agent centric brokerage and leaving the broker to handle training, best practices, compliance and, transaction management.
Serving our agents not only allows these professionals to invest more in self-promotion and marketing, but also, in themselves.
Happiness Is A Verb One of my real estate sales associates asked me the other day, "what is happiness?" And that got me thinking, researching, and writing. Happiness is a verb disguised as a…
Stay informed on all our latest news and events.