JPAR® leadership attended the combined NAHREP (National Association of Hispanic Real Estate Professionals) and L'Attitude events in San Diego over the weekend.
We were excited to see JPAR®'s influential industry leaders from all over join us at the conference. Lauren LeMay, owner of JPAR Coast to Coast, was in attendance as well as a number of JPAR® agents from The Sears Group and our Texas brokerage. We also had the opportunity to sit down with our first official California franchisee, Lynette Andrea.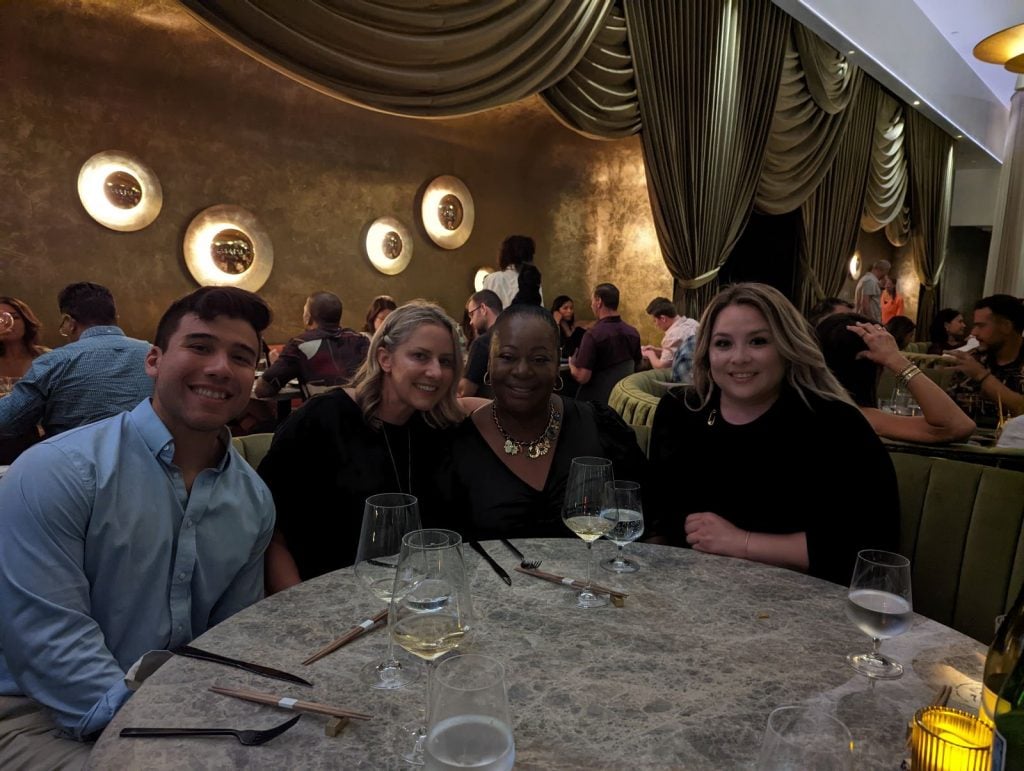 We are proud to have one of our own serving in the Mountain Region of NAHREP. Thank you to Alejandro Franco, Governor of Mountain Region Corporate Board for representing JPAR® with pride. Alejandro knows the diversity of our existing agent population and our desire to have our franchised owners mirror the population that they serve. He felt it was necessary to fully participate in the event and identify how we can empower the next generation of leaders in the real estate industry.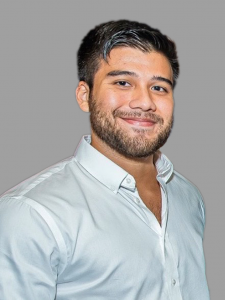 We had heard it was one of the best conferences of the year to attend and It exceeded all expectations. Sessions like "Empowering Latinas" and ones that helped agents and team leaders decide If they are ready to transition into brokerage ownership were full to the point of standing room only. The CEOs of Nike and Target along with star celebrities and even President Obama were speakers during the four-day event with over 6,000 registered attendees.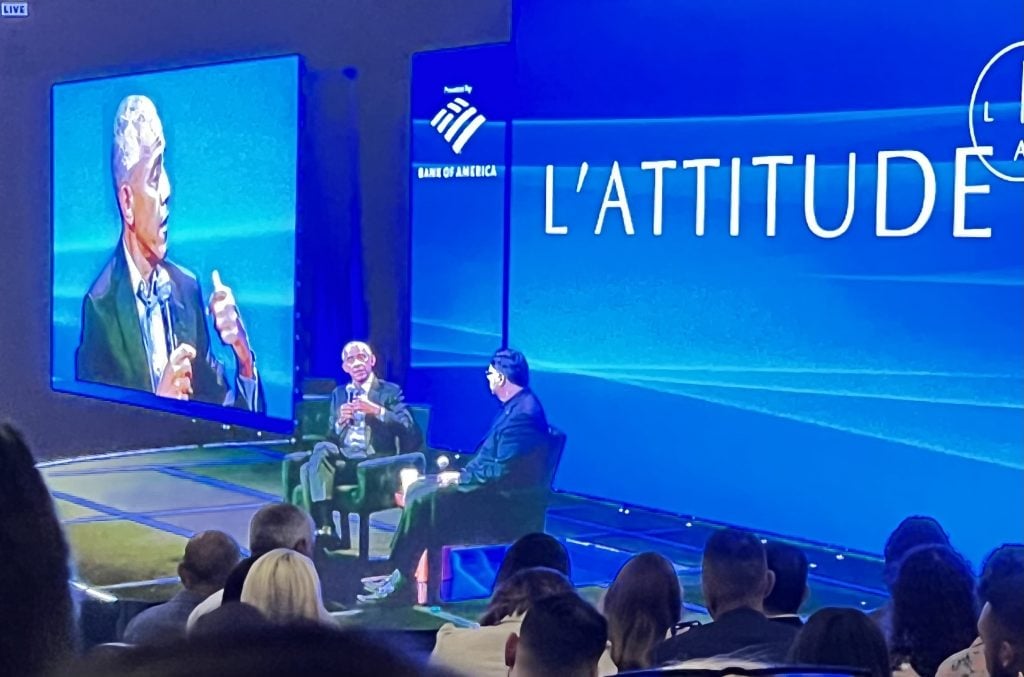 While the national news focuses on doom and gloom in a normalizing market, the energy of this event was one of resiliency, tenacity, and a determination to capitalize in spite of, or maybe because of, current market conditions.
Clearly, the NAHREP community aligns well with the goals of, and culture at, JPAR®. We look forward to continuing our exploration of how we can support the growth of this influential and growing organization and demographic.
About JPAR® – Real Estate: JPAR® – Real Estate and JPAR® Franchising is a full-service real estate brokerage and franchise platform offering a highly competitive transaction fee-based model and agent-centric culture. The JPAR® platform provides agents 7-day-per-week broker support, physical office locations, a comprehensive tech stack and open architecture, physical office locations, marketing, lead generation, training, coaching, mentoring and agent health care. The company boasts more than 4,000 agents operating in 65 offices across 26 states and closes more than $8B annually in sales volume.
For more information about franchise opportunities, visit franchise.jpar.com.